Our Mission
Vivorté's mission is to identify, develop and commercialize innovative orthopedic devices to improve the lives of patients. Vivorté's focus is to maintain or improve bone strength while expediting the healing process. The company's firm commitment to providing high quality, unique technologies to better suit market needs drives the ongoing development of cost effective solutions for patients, surgeons, hospitals and payers.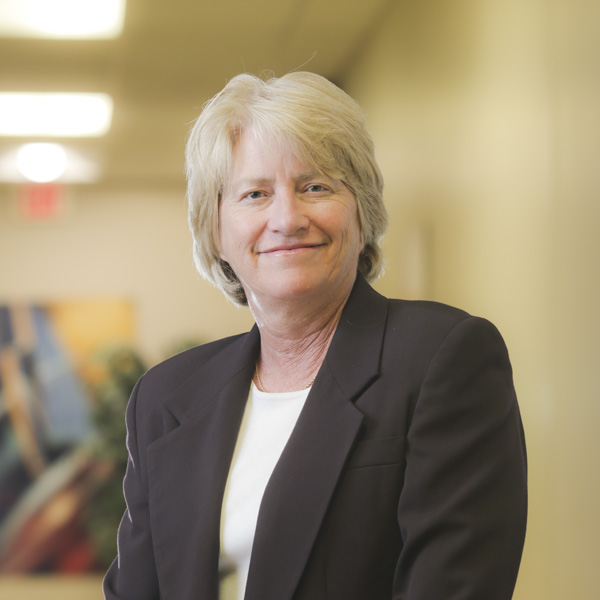 Ruth Voor
Co-Founder
Ruth worked for more than 18 years at Johnson & Johnson. Ms. Voor was the Executive Director of Drug Eluting Stent Commercialization for J&J, leading the team that took CYPHER® Drug Eluting Stent from concept to launch and global approval in less than 4 years, achieving $1B in US sales in the first 9 months.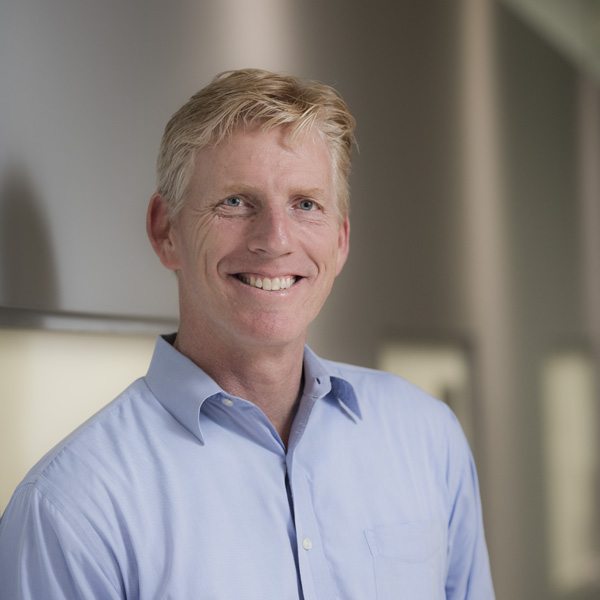 Michael Voor, PhD
Co-Founder
Dr. Voor is the Director of the Orthopaedic Bioengineering Laboratory at the University of Louisville. He has over 60 peer-reviewed publications, has secured over $3M in research funding and consulted on projects with many large orthopedic companies. Dr. Voor has authored several patents and has a bone fixation device, which is sold by DePuy Spine, Inc.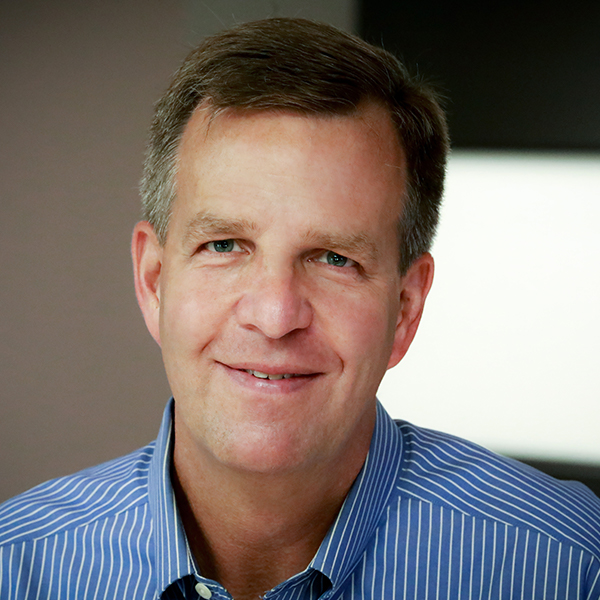 Mark Wagner
CEO/President
Mark Wagner joined Vivorté in October of 2017 as the Vice President of Sales and Marketing and has since made a significant impact by implementing new branding and marketing initiatives while energizing the company's sales channels. Wagner has extensive experience leading commercial organizations within the orthopedics sector and broader medical device industry. Prior to joining Vivorté, Wagner was Senior Director of Sales and Marketing at DCI Donor Services, leading the commercialization of a diverse product line servicing the orthopedics, spine and wound care market segments. Mr. Wagner previously held leadership positions at AmerisourceBergen, Angiotech Pharmaceuticals and RTI Surgical.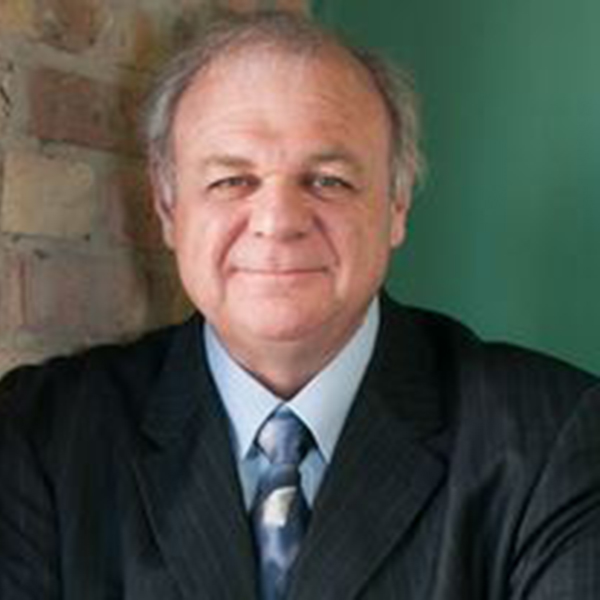 Robert Saunders
Board of Directors
Mr. Saunders currently serves as a General Partner of OCA Ventures and is a Founding Partner of Saunders Murdock & Associates, specializing in life science and technology investments.

Previously, Saunders served as Senior Managing Director of Chrysalis Ventures. He was additionally a founding board member of MetaCyte Business Lab, a life science incubator at the University of Louisville.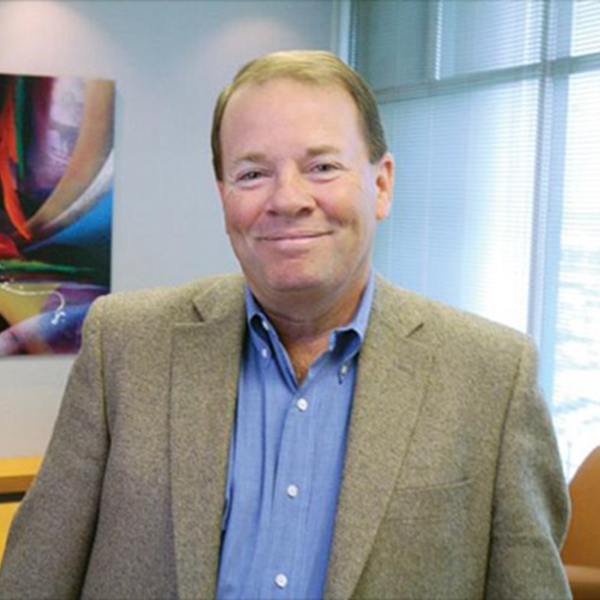 Tyree Wilburn
Board of Directors
Mr. Wilburn is Chairman of the Board, President and Chief Executive Officer of Merit Health Systems, LLC, a private hospital management company.

Wilburn was Chief Development Officer of Community Health Systems, Inc., and, most recently, Executive Vice President and Chief Financial and Development Officer.

Mr. Wilburn has additionally held held senior and executive positions in mergers and acquisitions, finance, planning, hospital operations, audit and investor relations with Humana Inc.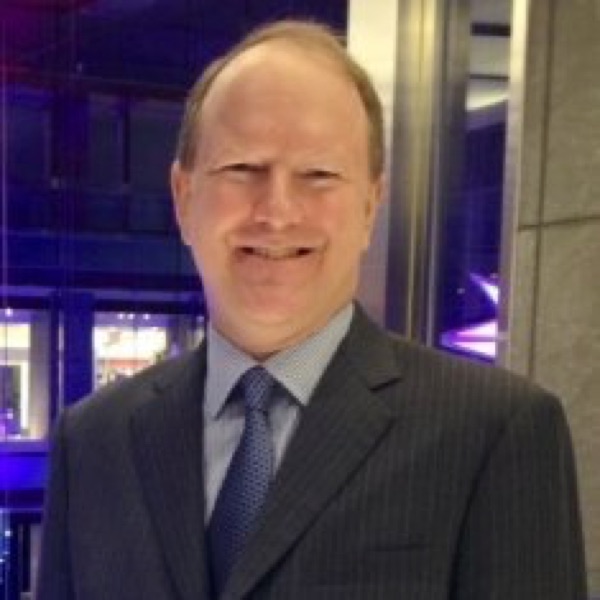 B.J. Scheessele
Board of Directors
Mr. Scheessele is an innovative leader with 20 years of experience creating and growing new businesses in high-growth medical device companies.

Scheessele holds a focus on building a commercial team culture that supports business objectives, sales growth and market sales goals while significantly enhancing enterprise value.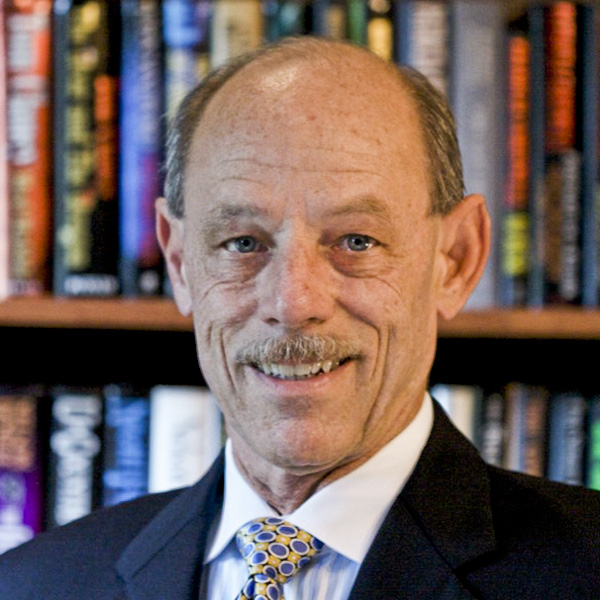 Steve Peoples VMD
FDA Advisor
Dr. Peoples has over 30 years of executive leadership experience in the healthcare industry in animal and preclinical research, including 24 years at DePuy, Inc., a Johnson and Johnson company.

He is an adjunct Lecturer in the Department of Orthopaedic Surgery at Northwestern University, a member of the American Orthopaedic Association, Chairman of the Board of Governors of the Pennsylvania Human Implant Performance Laboratory, and served on the Orthopaedic Institute of Medicine Council.